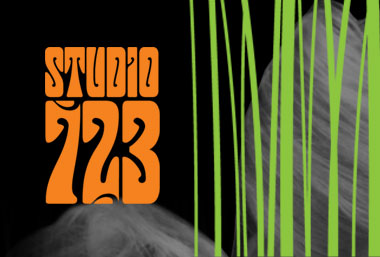 On 23 04 2007 the
hairdressing
"Studio 723"
opened its doors, set up by Diana Damianova and Dessislava Koleva.
With a profusion of fresh tones, contemporary design and efficient specialists, who advise the client individually on the desired hair-do as well as on the latest trends in fashion, classical extravagant and modern shapes and colors. Over a cup of coffee or tea our clients will have the opportunity to enjoy the wonderful interior garden in the center of Sofia. In order to keep their business running, they also have Internet wireless at their disposal.
The clients who desire privacy and serenity can take advantage of the complex service of hairdressing and pedicure in the
VIP-lounge
in order not to waste time of their busy schedules.
You can also surprise your relatives and friends by giving them a special present - voucher for a hair-do or manicure of the
hairdressing
"Studio 723"
.